Residents
New Residents
It is our pleasure to welcome you as new residents. We sincerely hope that you find your new home comfortable and enjoyable. We have a Welcome Package for you that includes the following information:
Emergency Information Form
Home Warranty Protection Plan
Common Home Problems and Solutions Guide
Sears Special Pricing Offer on Major Appliances
Welcome Package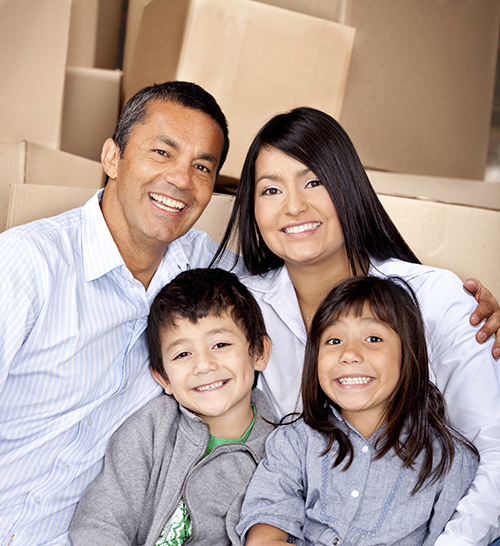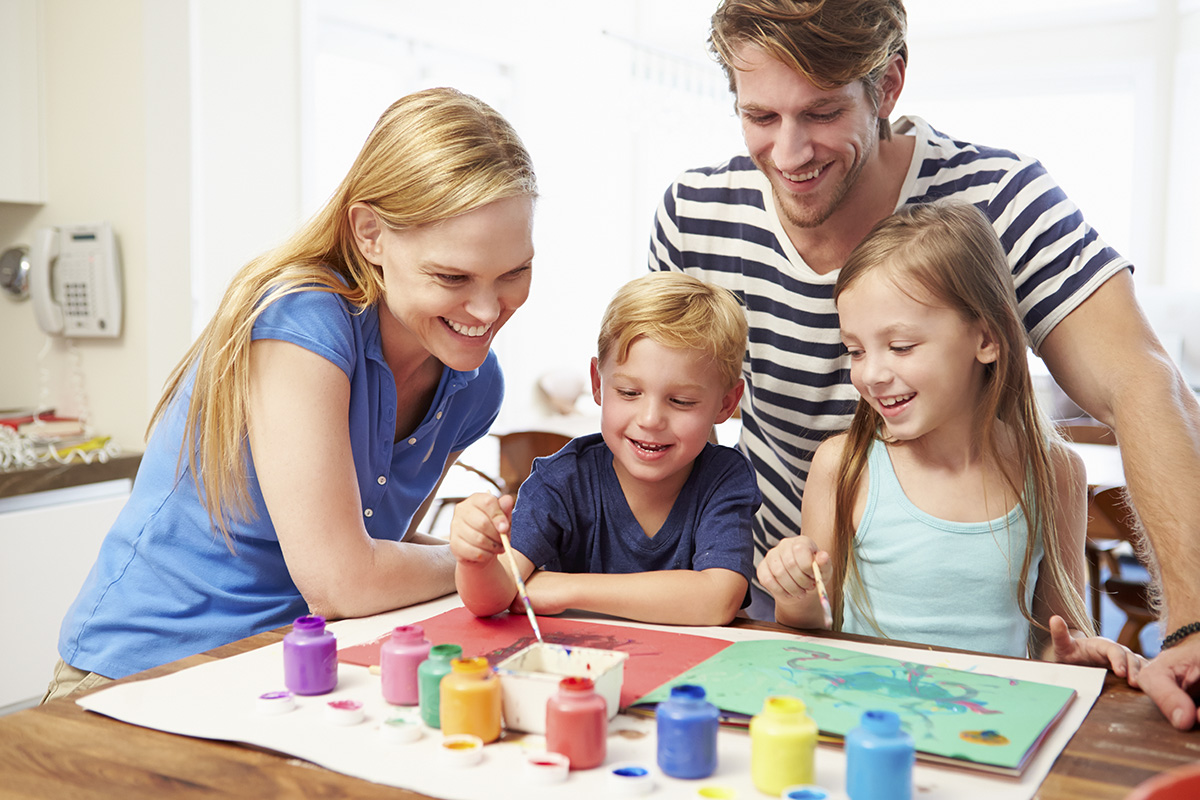 Current Residents
Every month rent is due on the first (1st) of the month and is late after the fifth (5th) of the month. Late rent will be subject to a $100 late fee.
Property Maintenance
Call Fidelity 24 Hour Support 1-800-862-6837 Option 2 to place a maintenance request.
Payments
Make a Cash payment to any Logix Credit Union location
Leaving Residents
Whether you're lease is up or you are moving on to another place, you must give 30 days notice in writing to BPS Property via email at info@bpsproperty.com.   Please contact BPS Property at your earliest convenience to schedule a final walk through with a property manager.   A sample 30 Day Notice to Vacate Premises letter has been provided for your convenience.   If you have any questions, please contact BPS Property at 805-285-2802.
Sample 30 Day Notice Letter