Applicants
Residential Application
Please print out, complete and submit Rental Application with all required documentation.
Please review the entire Rental Application to ensure that you have filled out all information.
If information is withheld your application will be considered incomplete.
Everyone over the age of 18 years old must apply.
Applications can be emailed to bpreciado@bpsproperty.com or faxed to 805-435-0389.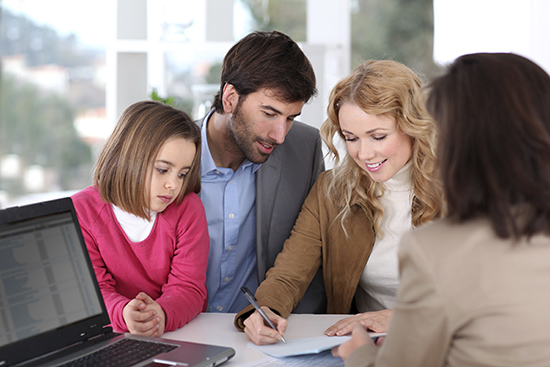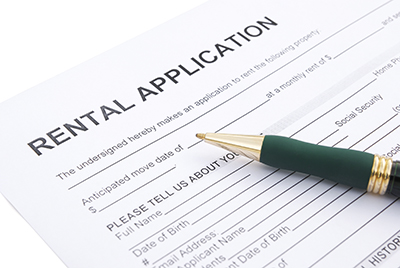 Required Documentation
Proof of income – Two current pay check stubs
Credit Report – $35 credit card, money order or cashier's check (non-refundable)
May be waived for individuals who supply current credit report
Download Residential Application